In Memory of James Hulsizer (1959-2018)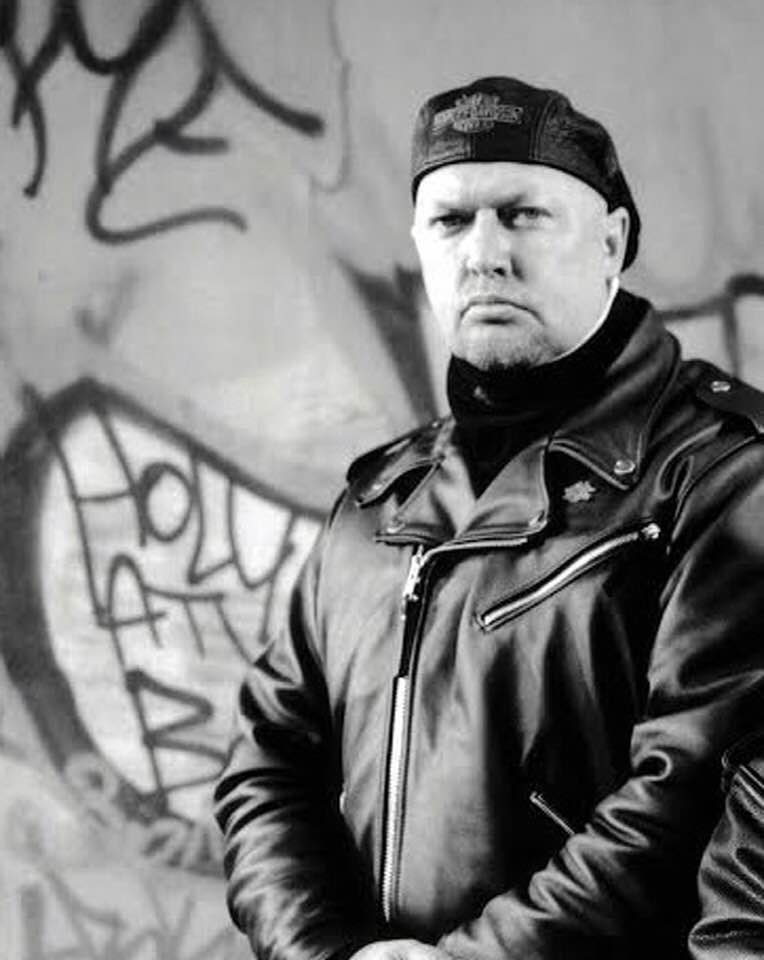 On April 8, 2018, we lost a friend, a colleague and a brother, as James Hulsizer lost his nearly three-year long fight against cancer.
For those who knew James knew that he was a larger-than-life character with a huge heart and a tough-as-nails demeanor.
To those who did not know him (and a few who did), in every setting he walked into–be it a client meeting, a seminar, or merely a restaurant–James could be both intimidating and hilariously entertaining at the same time.
As a former leader in the Teamsters' union, as well as later becoming a corporate director of labor and employee relations, James brought an unparalleled passion to his consulting work.
Never one to back down in a controversy, with his huge heart, James was a protector of those who needed protecting–whether they were employees or merely a "man on the street"–and he was never shy in telling people, no matter how high they were in an organization, when they were wrong.
As an integral part of Kulture's leadership team since the beginning, James was a caring-but-tough coach and mentor to both consultants and clients.
His wealth of information, as well as how he presented it, would always surprise and entertain those who were in audiences as he was an absolutely engaging person.
As a friend, if you were in need of help or just someone to talk to, James would be there night or day.
To us, above all, James was a friend and a brother.
Rest In Peace, Brother.